Welcome to Bathmate Pleasure
Ready to open up an all-new chapter for your sex life? Get ready to discover a new kind of experience with the Bathmate Pleasure collection! Here, you'll find everything from our unique VIBE Collection to Anal toys, sex essentials, and a whole lot more. With all our products coming discreetly packed, and totally free worldwide shipping for any orders over $40, Bathmate Pleasure is the perfect way to add that little bit extra. Head on through to experience our catalogue!
Blog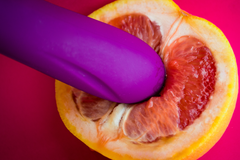 Good sex toy hygiene prevents accidental infections and the spread of STIs
Imagine how incredible it would be to have total control over your ejaculation...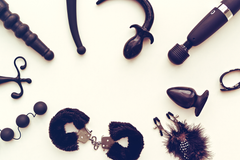 Knowing the basics on how to clean and maintain toys are vital to getting the most out of your next play session